---
Players learn to add or subtract using bottle tops. The learners try to build a snake using bottle tops.
---
INSTRUCTIONS
Purpose
Practice addition
Materials
bottle tops
direction cards
How to play:
Organise the players into pairs. Provide each learners with ten bottle tops as well as an additional pile of tops, such as twenty, for each pair of players.
Each player builds a snake of 5 tops to start.
Prepare "direction cards" showing either addition or subtraction tasks, for example: + 3.
 Have the players take turns to draw a card and follow the instruction by adding or subtracting the correct number of tops to their snake.
The winner is the first to make a snake of twenty tops.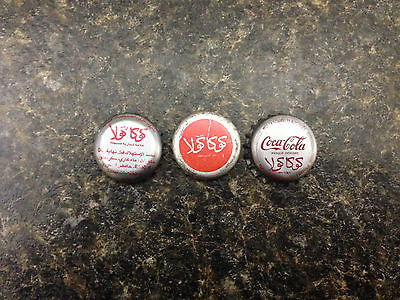 Published under a creative commons (BY-NC-SA) licence. You may use, copy, distribute or modify this content provided it is for non-commercial purposes. Please acknowledge: www.mathsclubs.co.za