Download the app that makes times-tables fun!
Two Minute Tango lets you practice your times-tables in the most fun way. Choose your avatar and watch them get new accessories and outfits as you reach new levels.
Who will you be?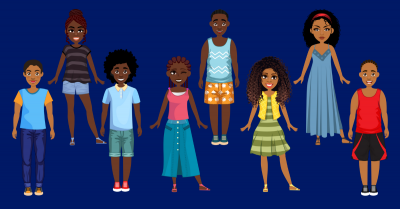 Upgrade your outfit as you move through levels!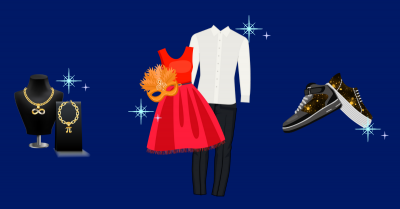 Plus – use the Times-Tables Challenge to practice your tables and get to Silver, Gold and Platinum levels!