ABOUT MATHS CLUBS: After-school Maths Clubs provide fun, exciting and engaging maths activities for learners in Grades 1-6.  The lesson plans and activities are designed to build strong number-sense skills and a love for mathematics. Search this site for hundreds of freely available Maths Clubs resources or start your own club today.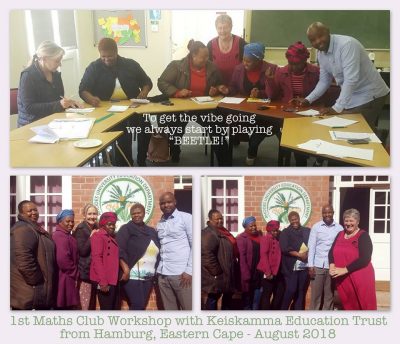 29th August South African Numeracy Chair Project - Rhodes University - Grahamstown A few months ago, Siyamamkela Peyi from the Keiskamma Trust, a non-profit organization in Hamburg, Peddie contacted me. They were interested in our Maths Club model for the children they work with in the after-care space. Yesterday we ...
Read More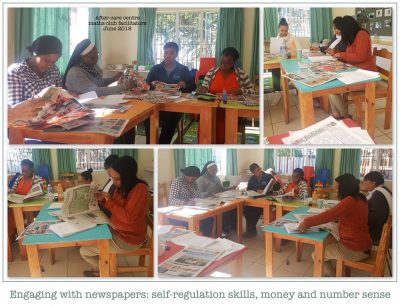 14th June 2018 On Tuesday this week, after-care centre maths club facilitators who we (The South African Numeracy Chair Project) work with in Grahamstown had some fun using newspapers to understand how to develop self-regulation skills in learners and also for money work and general number sense. Our work with ...
Read More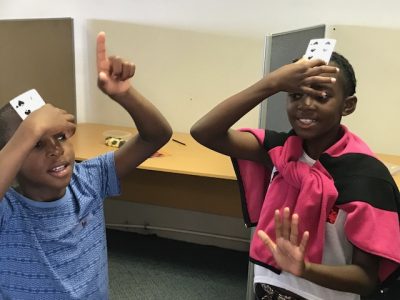 OLICO is looking to appoint a vibrant, dynamic and enthusiastic individual who is passionate about mathematics and making it accessible to young learners. The successful candidate will coordinate OLICO'S MATHS CLUBS programme for Grade 1-6 learners; offer training support to Maths Clubs partner organisations; and collaborate with the SA Maths ...
Read More
THE MATHS CLUB COLLECTIVE