ABOUT MATHS CLUBS: After-school Maths Clubs provide fun, exciting and engaging maths activities for learners in Grades 1-6.  The lesson plans and activities are designed to build strong number-sense skills and a love for mathematics. Search this site for hundreds of freely available Maths Clubs resources or start your own club today.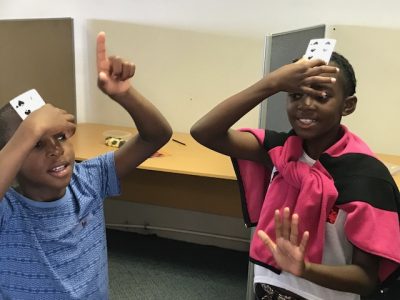 OLICO is looking to appoint a vibrant, dynamic and enthusiastic individual who is passionate about mathematics and making it accessible to young learners. The successful candidate will coordinate OLICO'S MATHS CLUBS programme for Grade 1-6 learners; offer training support to Maths Clubs partner organisations; and collaborate with the SA Maths ...
Read More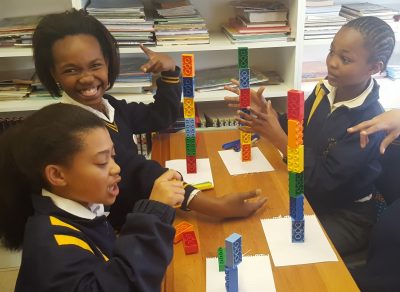 On 18th and 19th September 2017, we celebrated Club Award Day for our 2 long-standing clubs. Pam Vale and Debbie Stott (from the SANC project) handed out award packs to celebrate the children's long-term commitment to the clubs and to their passion for mathematics. The packs, are full of fabulous ...
Read More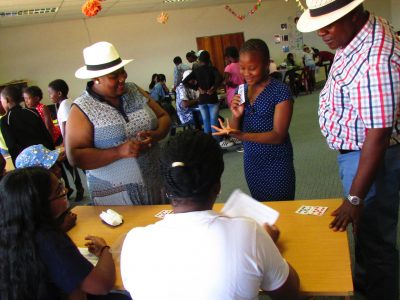 The last Saturday of Term 3 OLICO Education hosted a wildly successful Family Maths and Reading Day at their centre in Diepsloot, Johannesburg. Gr 1 - 6 learners who attend OLICO's Maths Clubs in Diepsloot were invited to attend a morning of maths and reading fun with their families. Family ...
Read More
THE MATHS CLUB COLLECTIVE