---
Players use their fingers to show numbers.
---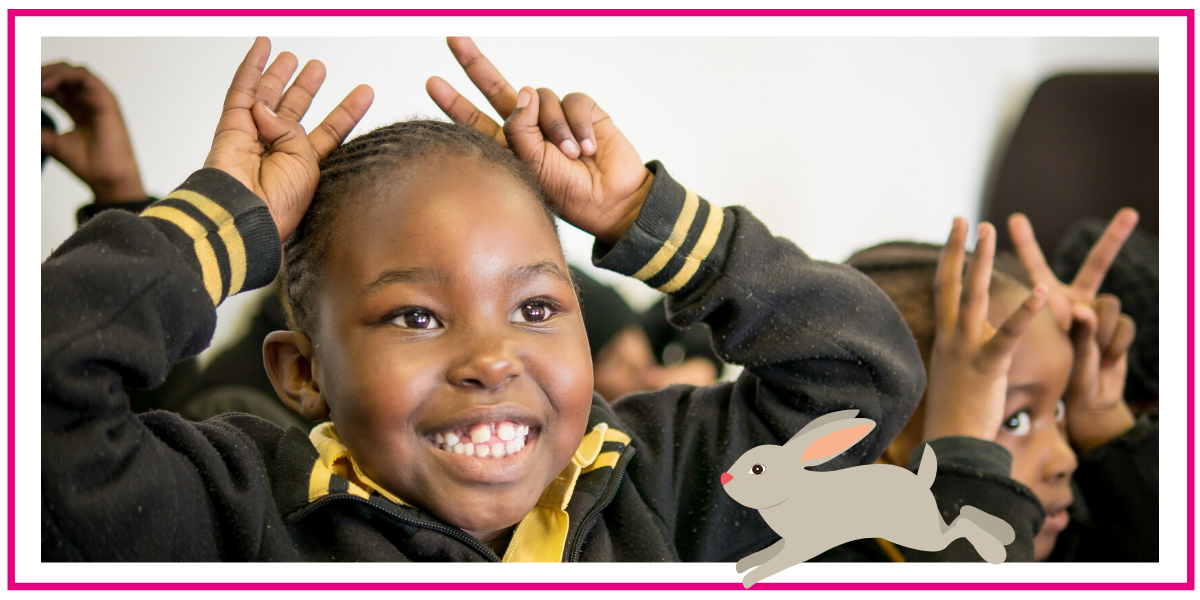 Purpose
Players practice their number sense and counting to 10
Materials
None
How to play
Give a number between 0 and 10.
Children use their fingers (they can use both hands) to show the number by holding their hands on their heads.
Check that all the children are showing the correct number. Point out the different ways in which different children have made the number. (e.g. one child shows 3 and 5 and another shows 4 and 4 for 8).
Published under a creative commons (BY-NC-SA) licence. You may use, copy, distribute or modify this content provided it is for non-commercial purposes. Please acknowledge: www.mathsclubs.co.za